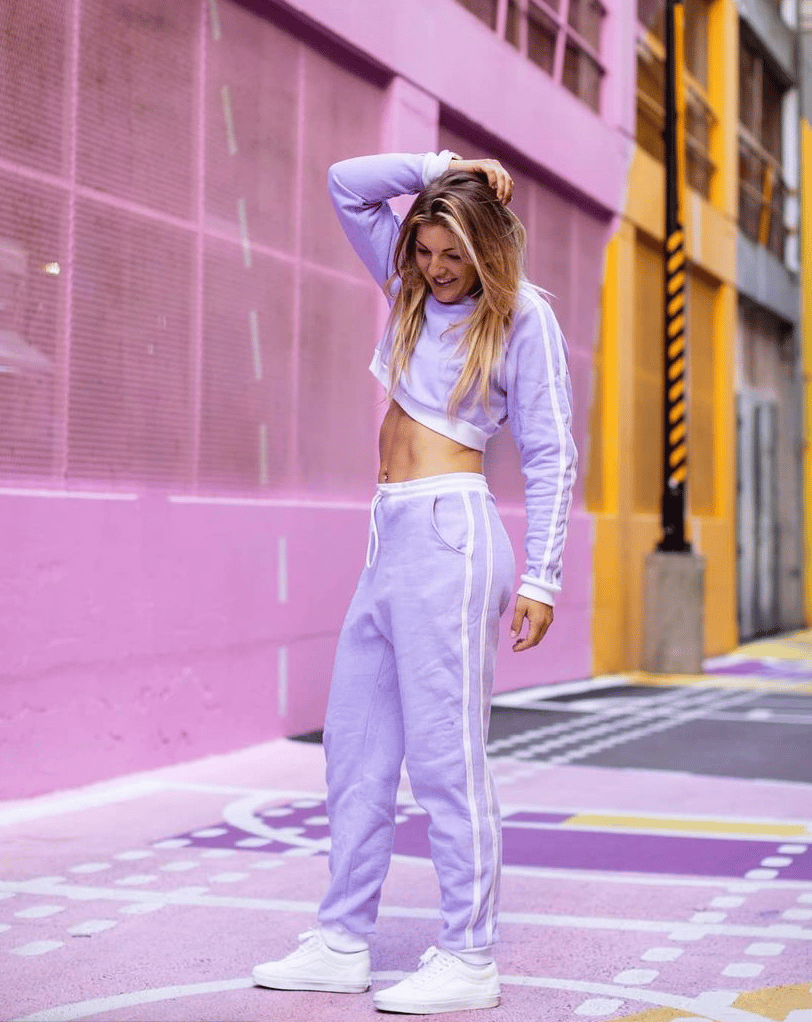 CUSTOM Choose Your Own Fits Sport Striped Sweatsuit
Sport Striped Custom Sweatsuit Listing
Choose main fabric colour or print, stripe colour and ribbing colour for cuffs and bands.
Stripe Colour Options:
With matching cuffs and bands~
-White
-Black
-Light Heather Grey
-Citron(Yellow with a tint of green see ribbing options0
Possibility of others, please e-mail to enquire.
With different coloured cuffs and bands~
-Neon Yellow
Can source other colours depending on availability. E-mail to inquire.
How to order:
1. Individually add each style to cart(top and bottom or more seperately).
2. Choose main colour fabric, and stripe fabric colour and ribbing colour. You are encouraged to e-mail me for this process and I can make mock-ups to help visualize. Include your choices in the notes section with the following step measurements.
3. Enter the following measurements as shown in second last image in notes section at check-out.
Bust: Around widest part of boobs.
Waist: Around smallest part of torso usually near belly button where high waist
band would sit.
Hips: Widest part of BUTT usually lower than expected and not around hip bones
Thigh: Circumference at widest
Calf: Circumference at widest
Ankle: Circumference just below ankle bone
Inseam: From crotch to ankle bone on inside of leg
4. Check e-mail often as I often have questions or communications in regards to customs!